NPS Group Limited is a solutions-driven company that assists organizations in harnessing technology to improve processes, create winning synergies and promote sustainable development.
Our technology solutions are used to solve real problems for our clients and their customers.
Our team of professionals are trained in the installation and configuration of enterprise resource planning software, servers, back-up solutions, stand-alone accounting software, networking devices, point-of-sale systems, payroll software, access control systems and a variety of other innovative end-to-end solutions that support connectivity, security and transformative change.  We also provide general accounting support for organizations in various industries.
We connect businesses with innovative solutions so they can grow faster and more efficiently.
Vivian Nelson has been meeting the information technology needs of businesses for over twenty (20) years. He holds an Associate Degree in Management Information Systems, a Diploma in System Administration and is certified in Networking. He is exceptionally competent in the installation and configuration of a wide range of networks and software, such as QuickBooks and Sage 50 (Peachtree).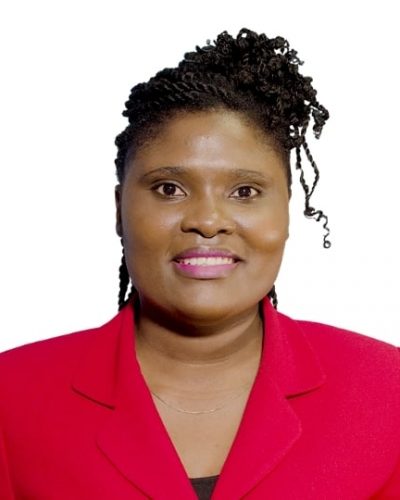 Cadine Davis is a Chartered Accountant and a Fellow of the Association of Chartered Certified Accountants (ACCA). She holds a Bachelor's Degree in Accounting and Economics from the University of the West Indies, Mona and has over fourteen (14) years' experience in preparing financial statements, auditing businesses and advising clients  on accounting standards and best practices.
Director of Technology & Innovation
Renard Eastwood is a Microsoft and Sage certified professional with over fifteen (15) years' experience in consulting on myriad information technology (IT) applications worldwide. He is trained in the C, C++, VB Script, SQL and CSS programming languages. Renard previously worked at Deloitte Touche Tohmatsu Jamaica for ten (10) years and is committed to transforming businesses with technology.
Let us help you transform your business and unlock your potential for growth today.
Turn your business vision into reality.